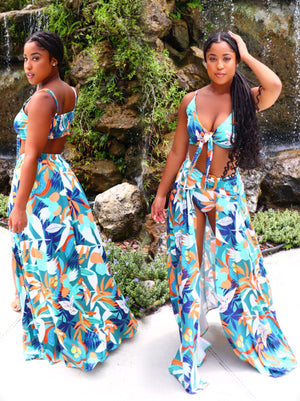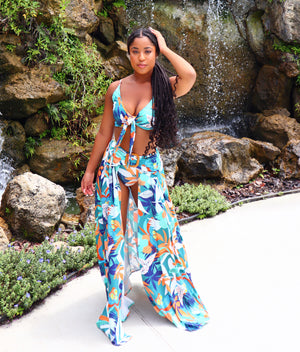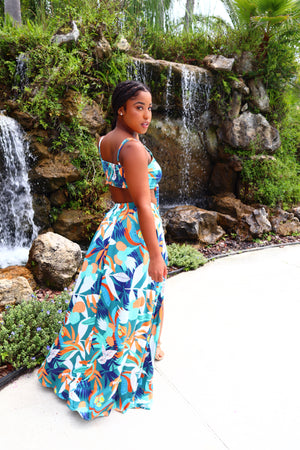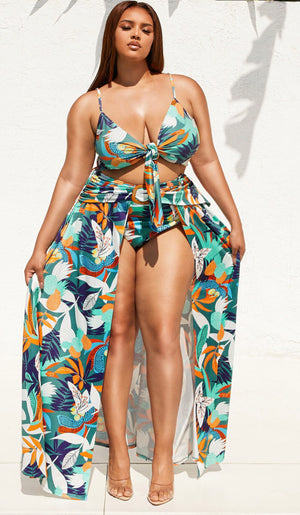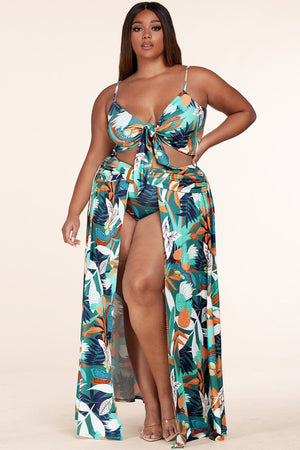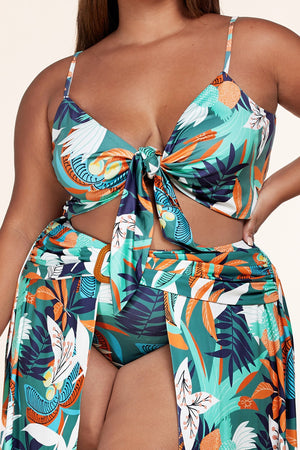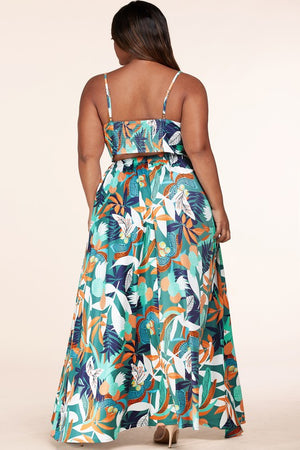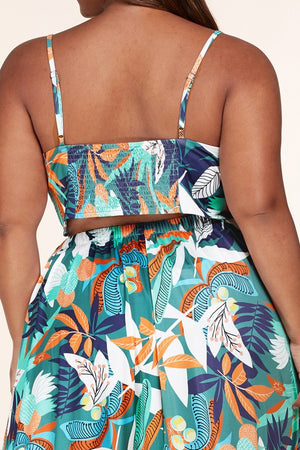 Styling and Profiling Swim-Set SMALL-3X
This swimsuit was made for Instagram. It's so "feed" worthy! Click-click, take a pic. 
Ladies, where should I start? Should I tell you how good the material stretches and feels? Or should I talk about the fully elastic backing of the top and waist of the skirt? And let me hit on the print and belt buckle. THIS SUIT IS A MUST. 
Poly/Spandex Blend
Elastic waistband and fully adjustable straps
The skirt is attached
The model is wearing a small, curvy model 2X
Small fits up to 5/6

Medium 7/8-9/10
Large 11/12-13/14

XL 14/16
1X 14/16-16/18

2X 18/20
3X 20/22