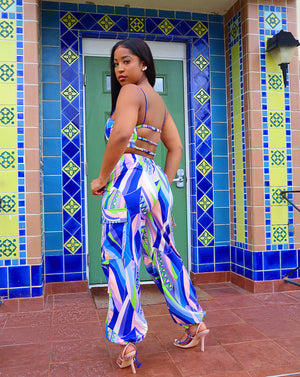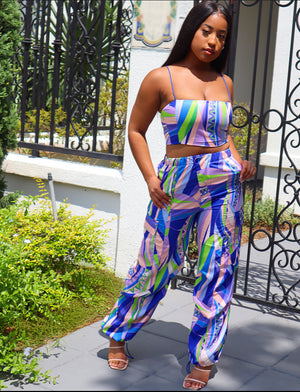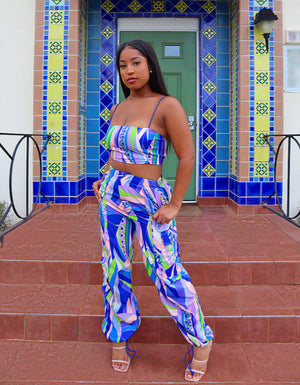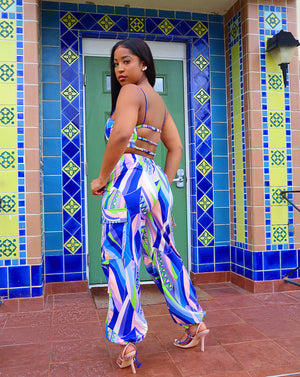 Elevate your style with these cargo pants, perfect for a night out on the town. Featuring a design inspired by the vibrant city, our cargos are crafted for an exclusive, sophisticated look. Relaxed yet refined, this set is a must-have for modern fashion-forward trendsetters.
Top— full elastic backing
Pants— elastic waist w/pockets. drawstring cuff. can be worn wide-leg or parachute.
super soft poly blend
30" inseam
Small fits up to 5/6

Med 7/8-9/10
Lare 11/12-13/14