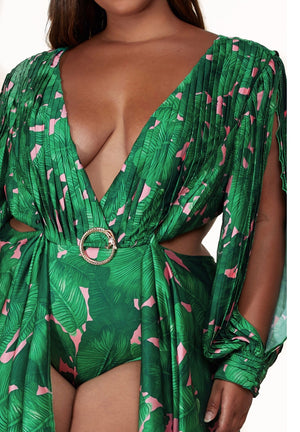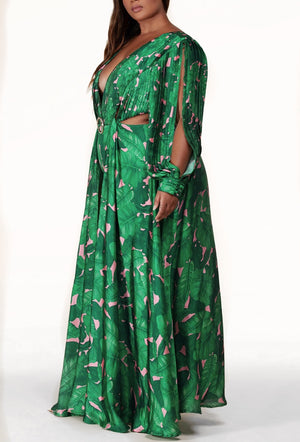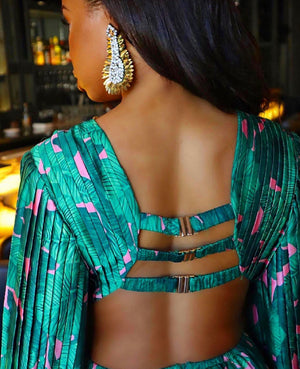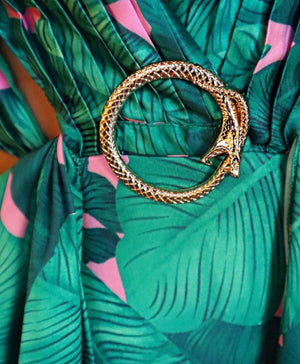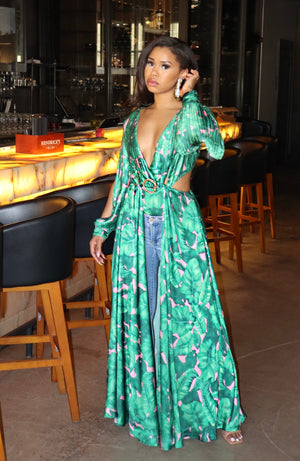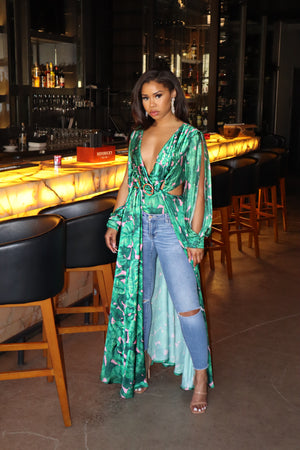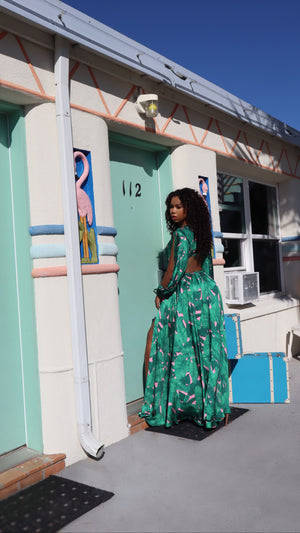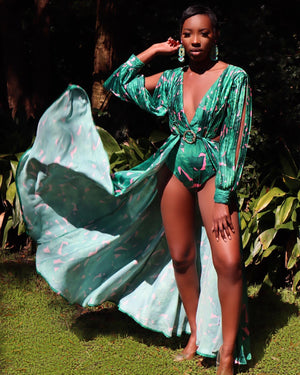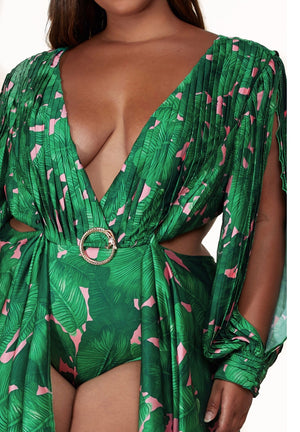 Miami Nights Dress SMALL-3X
This bold dress is giving Miami nights. And the best part about Miami style is that beachwear is streetwear is evening wear. 
This is a dress, with a full crotch closure-no snaps. Meaning you're fully secure.
Wear alone or with jeans. When worn w/jeans tuck the waistband of the dress into the waistband of the jeans. 
Poly/Satin Blend
Elastic waistband and back straps
The model is wearing a small, curvy model 2X
Small fits up to 5/6

Medium 7/8
Large 9/10-11/12
1X 14/16

2X 16/18
3X 18/20
4X 20/22